If haven't liked my Facebook page yet, you've probably missed seeing several projects. I'm posting pictures of several of them below. For more details be sure to visit Been There Salvaged That.
There's also going to be a giveaway in the very near future. All the details will be posted on Been There Salvaged That. You all are the first to know as I've not yet mentioned the giveaway over there. :)
Here's a snapshot of my latest projects. All vinyl and stencils were cut on a Silhouette.
A bright and fun sign created on a rainy day.
Another version of my rustic door.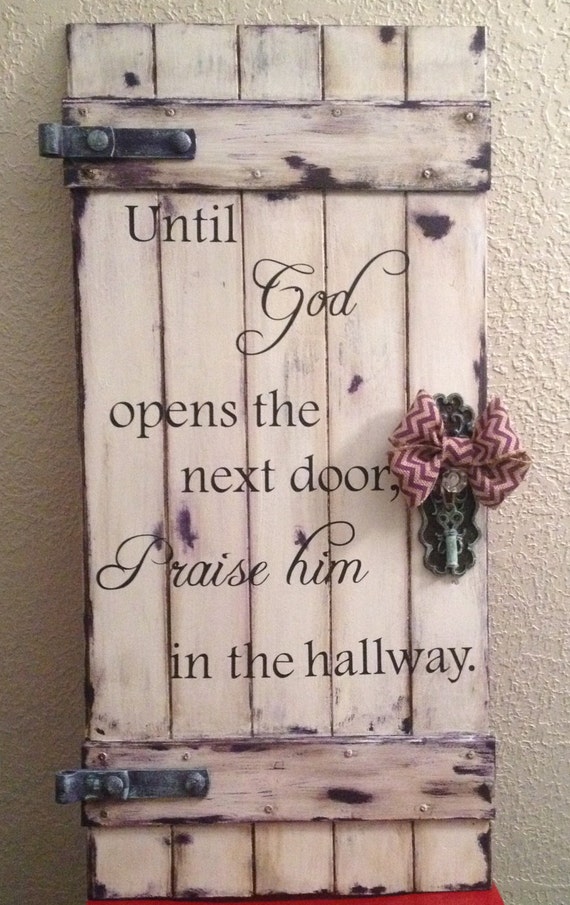 Custom order accented with purple and aqua.
A work in progress...will update with vinyl, soon!